Alternatives to throwing rice
Have you ever thought about how rice is "thrown" every wedding?
Don't worry! We are not here to argue about waste and environmental impact.
We just think that a valid alternative to throwing rice can benefit the environment and give a touch of originality to your marriage.
Here you have 7 alternatives!
Rose petals, or other flowers
Elegant and with zero impact! It is the most widely used and certainly very romantic alternative.

You just have to ask your florist to keep the most beautiful petals of roses no longer fresh.

This will also help your pockets!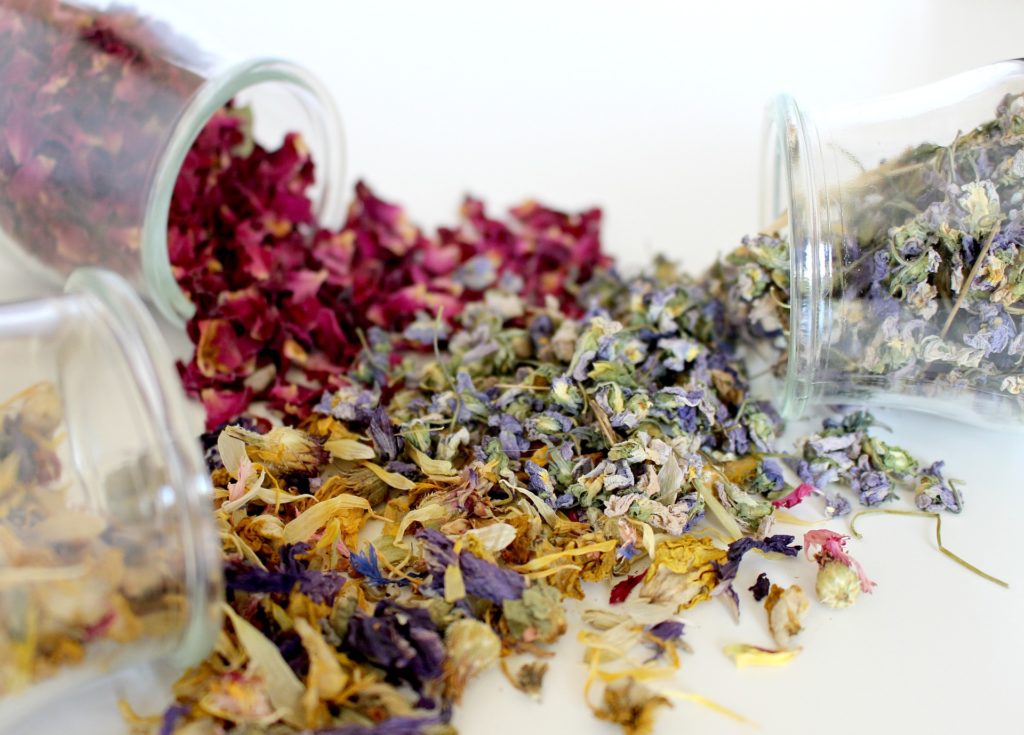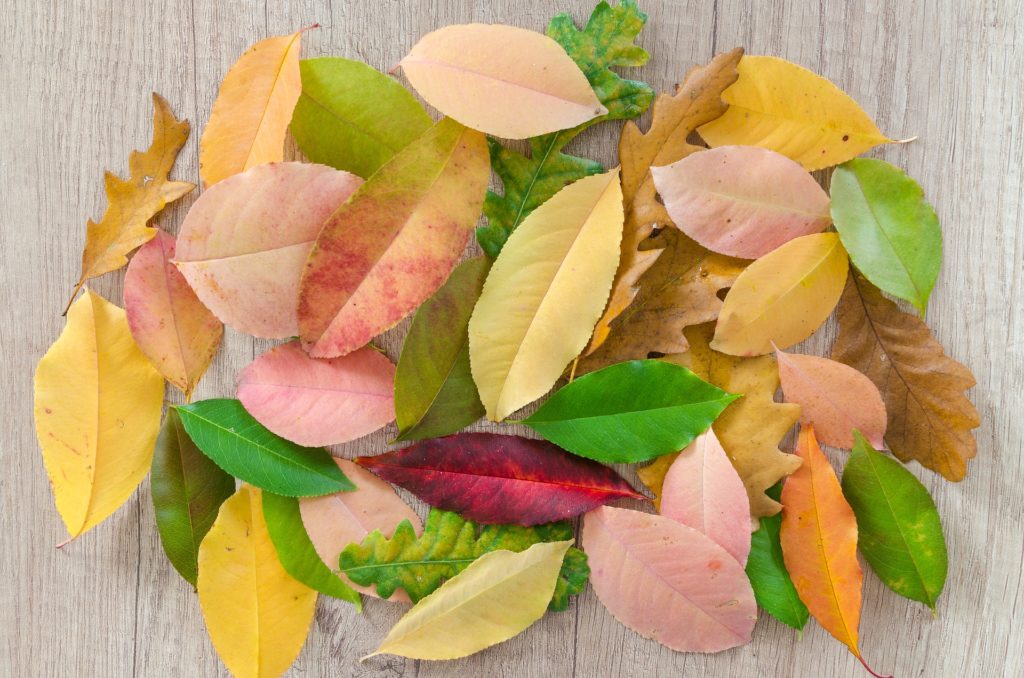 2. Dry leaves
Even cheaper than rose petals and surely more original.
If you love nature, walking in the woods and you have chosen to get married in the fall, a great idea is to collect small fallen leaves, such as olive, acorns or maple and put them in graceful jute bags.
Ready for the toss?
3. Soap bubbles
They are of great scenic effect and are not invasive to the environment as they dissolve in the air in a few seconds.
Very cheap and  available everywhere, even in wedding format!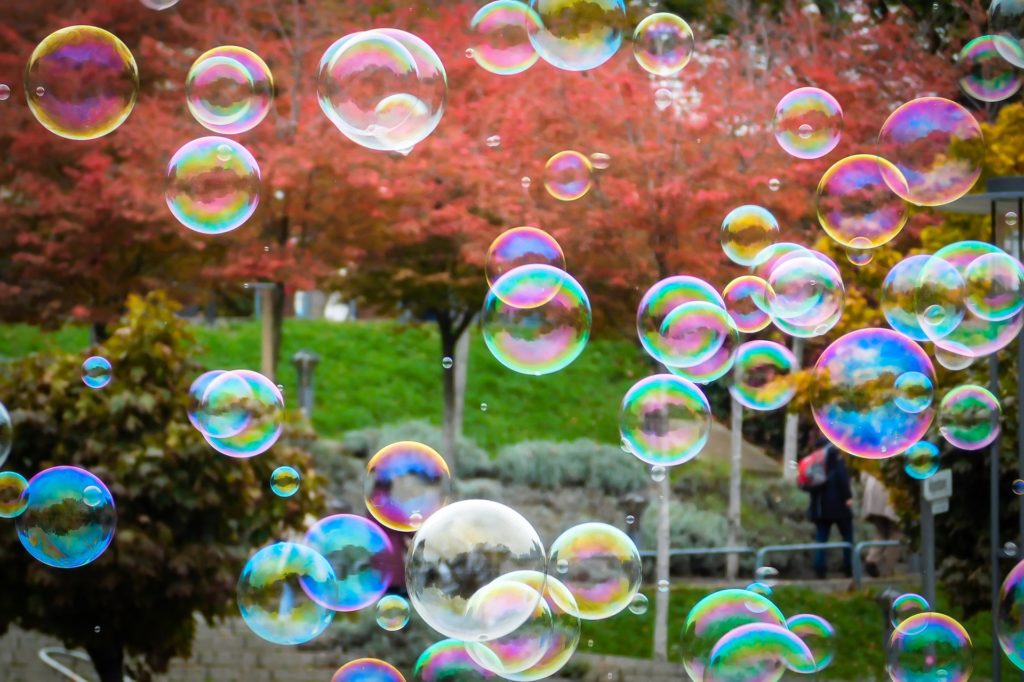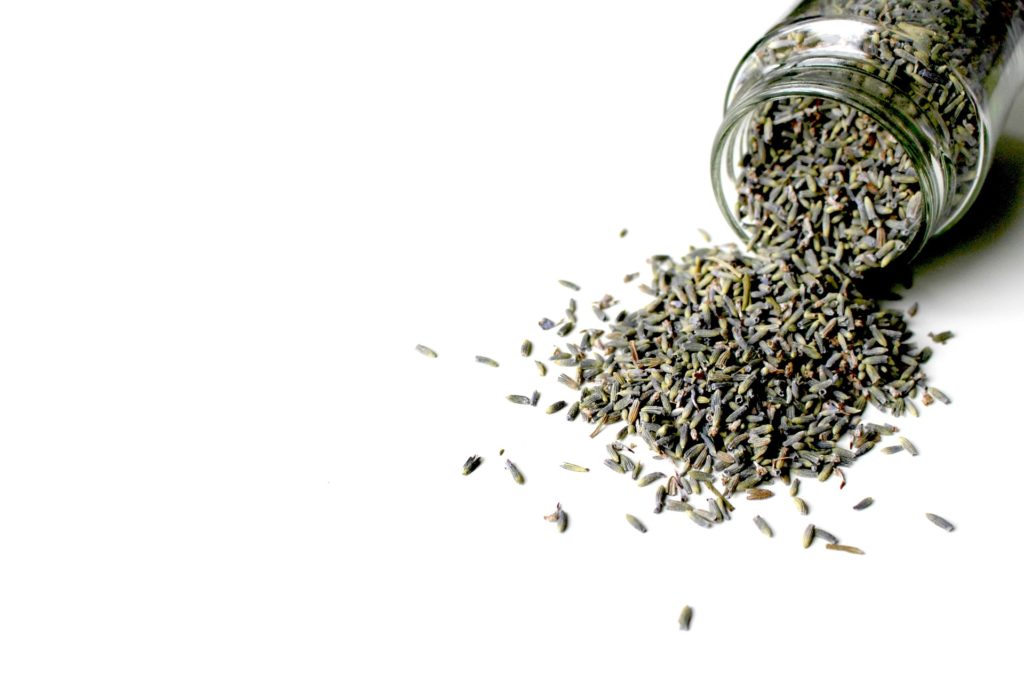 4. Lavender buds
For a shabby-chic wedding, lavender is perfect!
To be placed in small wicker baskets, they can also be used by bridesmaids for the entrance of the bride, combined with other dry and colored flowers. Additionally, at the time of toss, lavender will gives off a delicious scent, without staining the clothes!
5. Paper confetti
Obviously to be made with recycled paper and the colors you prefer.
It's a very fun alternative for a sparky summer wedding, even the kids will love them!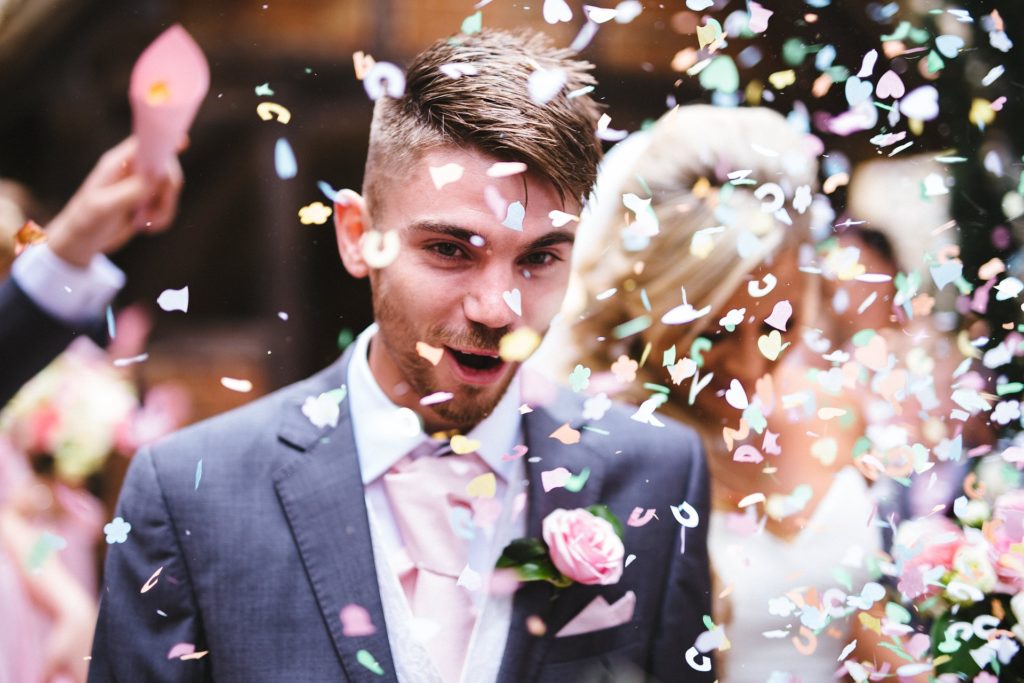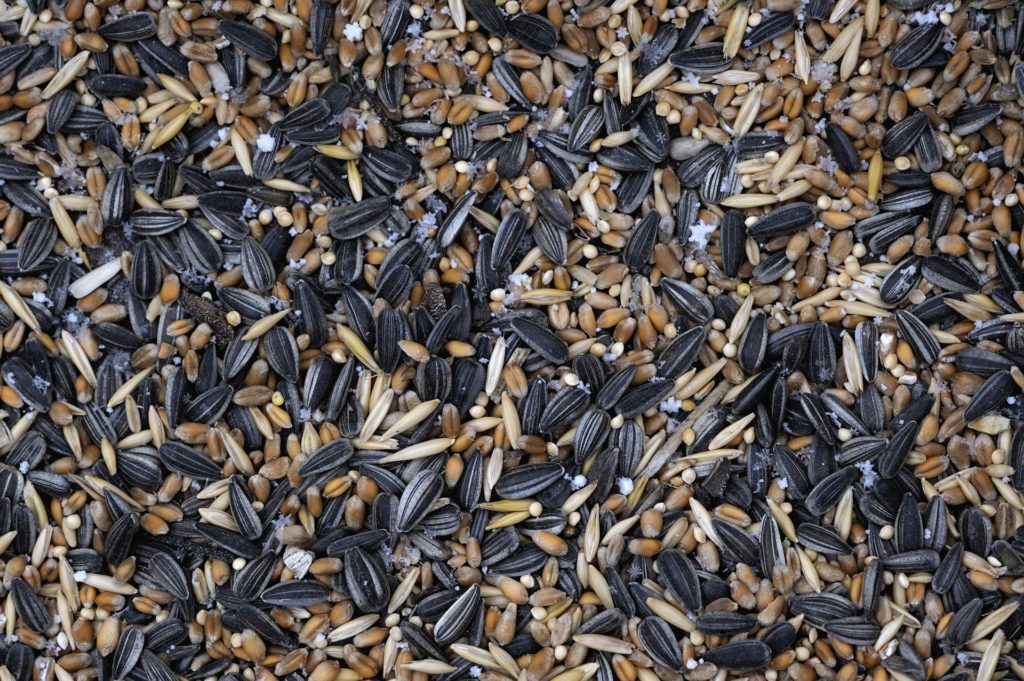 6. Birdeeds
Are you getting married in the countryside or you are animal lovers? Let the birds also "banquet" in your honor!
This is definitely the most eco-sustainable solution, available everywhere and at very low cost!
What else?
7. Sparklers
Surely the most magical alternative, especially if you chose to get marryied in the evening!
The sparklers will create a unique atmosphere and will frame your walkway.
Amazing photo results!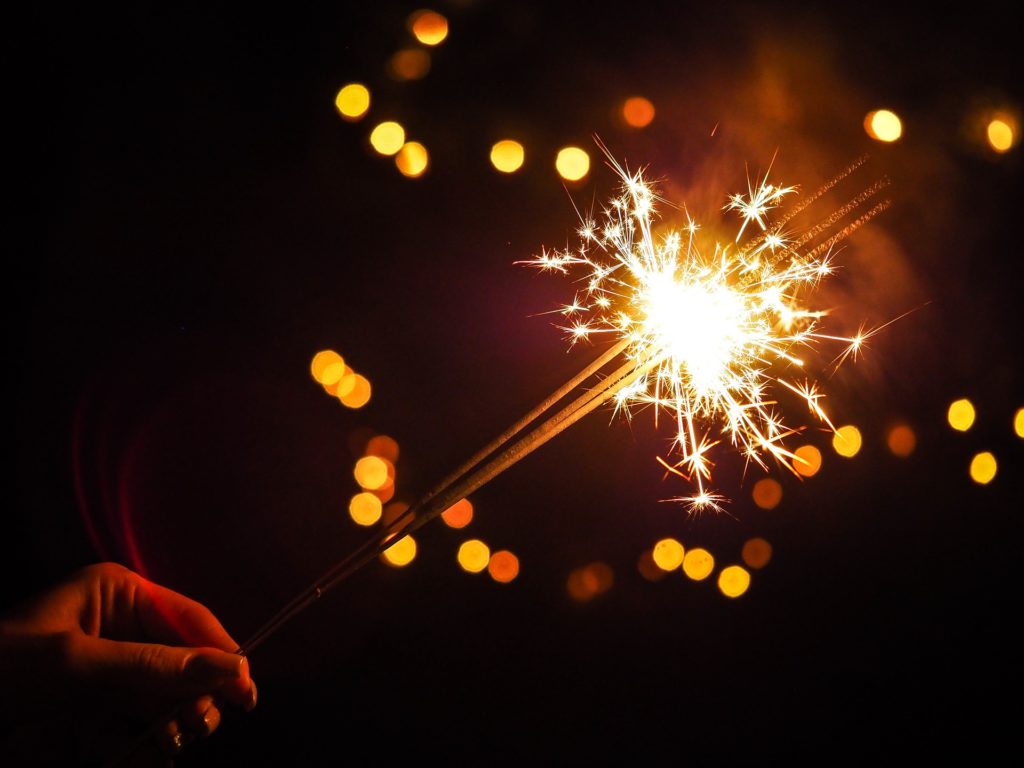 Well, there are so many original and cheap alternatives to the rice toss and we've only given you some.
Now it is up to you to give free vent to your fantasy and make your choice!